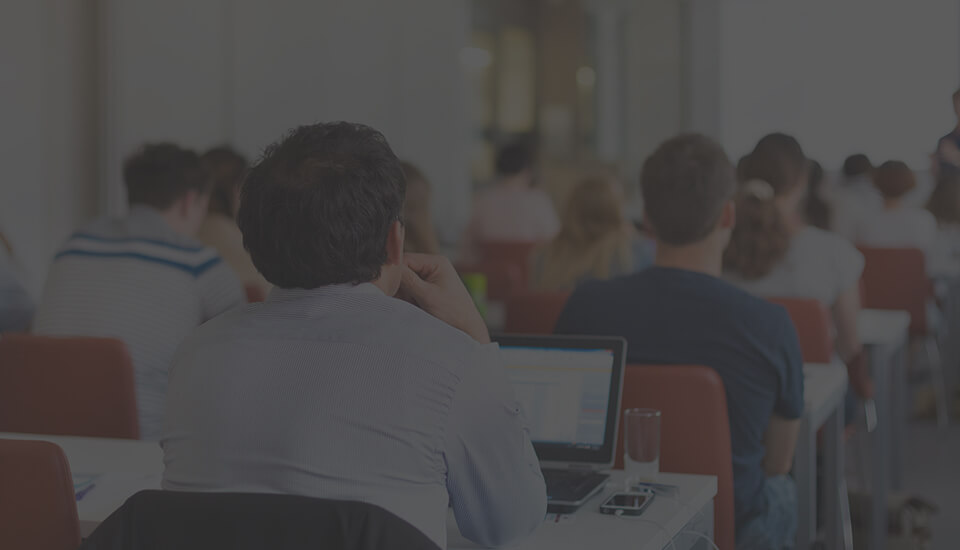 Value Added Services

Expert Knowledge and Experience

Ensuring the best products and services to meet the customer's needs.

Value Added Services

Comprehensive Inventory

Ensuring the availability of the best equipment and critical spares to meet project needs or any unscheduled breakdown contingencies.

Value Added Services

Provision of Technical Training, Equipment and Application Related

Ensuring fundamental understanding on the usage of equipment and its related applications are passed on to the customers, i.e. equipment users, supervisors or material suppliers.

Value Added Services

Provision Of In Situ And In House Technical Support

Technical support through equipment commissioning, repair, service and maintenance, replacement to enhance equipment usage understanding and minimizing downtime.

Value Added Services

Availability Of Test And Demonstration Facility

Equipped with a comprehensive range of equipment and components to test and demonstrate the correct equipment to be used for the different types of material application.